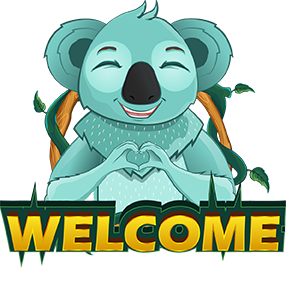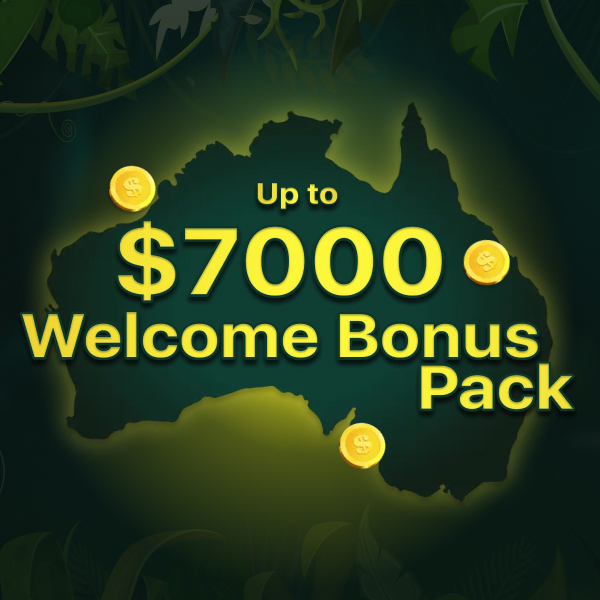 Begin the Aussie journey!
Enter the magic Aussie forest and prepare to uncover the hidden gems Koala has hidden all over the place! Start with up to 300% Match Bonus and discover koala-ty surprises!
Learn bonus details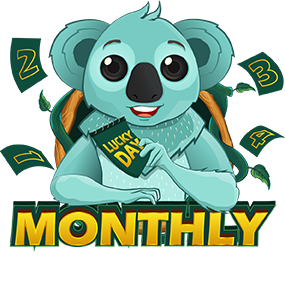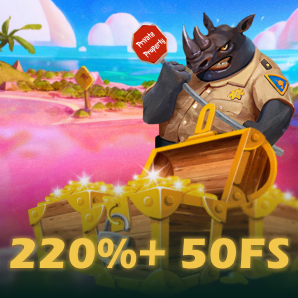 Enter the Miraculous Lake Hillier!
Follow the Meerkats gang to the sacred oasis hidden in the woods of Australia. Dive deep into the enchanted pink waters and charge with winning powers! And prepare the armor that will help you to explore all the secret passages leading to hidden treasures!
Learn bonus details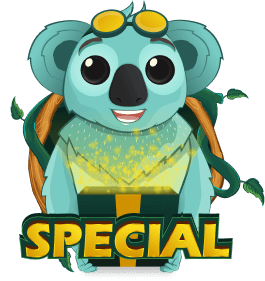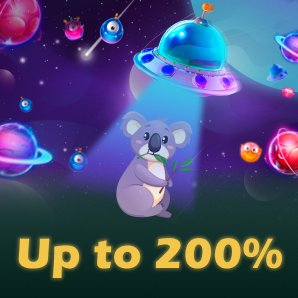 Aussie spinvasion begins!
Warning! Alien abduction reported in this area. Visitors should not enter without a bonus!
Learn bonus details
Play now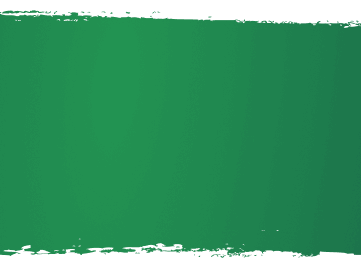 Any Devices to Enjoy
When we say you're in the magic forest, we mean it! You can teleport here to hug koalas and surf the waves of winnings anytime you want from any web corner: whether it is desktop instant play, windows software, or any mobile device. We guarantee a ripper trip and a warm welcome!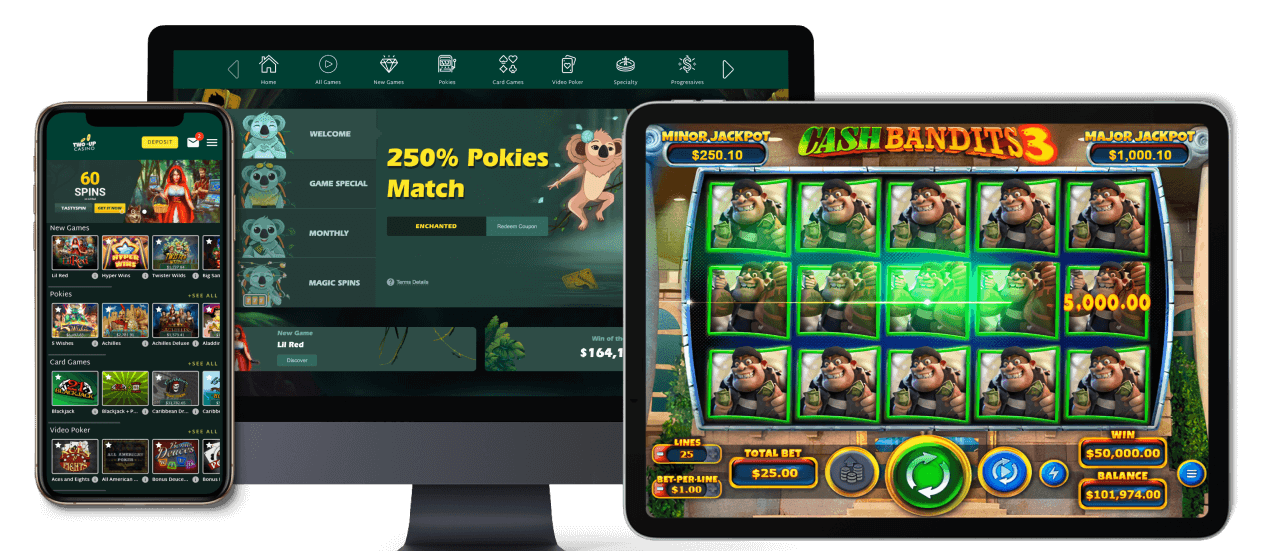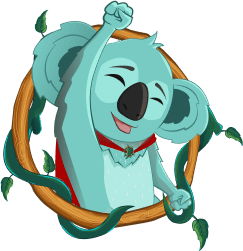 Surf Waves of
Promotions
These are promotions which give you chills and excitement of ocean breeze. They're all about giving you that same feeling that surfers are going through: refreshing, free, passionate. Tame those waves!
Kangaroo-Speed
Banking
You know how hard can kangaroos punch with their legs? That's exactly how we deal with banking delays to provide you with smooth and worriless experience on this smallest continent of the biggest payouts.
24/7 Support
and Hugs
Cause who would support you better than fluffy cuddly creatures AKA our customer support managers? We promise they don't sleep 22 hours/day as koalas do, they're energetic, enthusiastic, and helpful at all times!
Koalossal Game
Selection
How much time would you need to try out all of our games? While our team is rocking our brains over this question, you should remember one thing: you will never ever get enough of that smashing coolness.