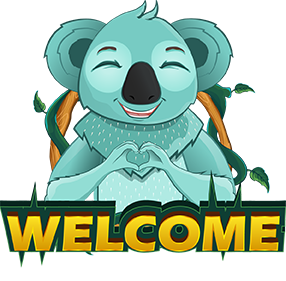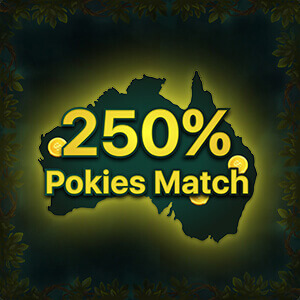 Ready. Steady. Go!
We don't know about the rest, but this Aussie forest is full of magic, good luck, and real treasures. Like what? Get a 250% Welcome Pokies Match + 100% Cashback on your first deposit!
Learn bonus details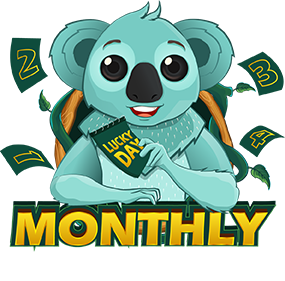 Thor vs Zeus: let's vote!
Omnipotent Zeus has to prove everyone that his lightning is brighter and thicker, and his opponent is Thor himself! Who's gonna win and who's gonna lose is up for you to choose!
Learn bonus details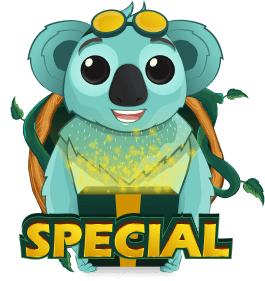 Open your eyes!
Now, look around. What do you see? Yep, our magical carpet decided to travel to a new destination with you onboard. So just enjoy the adventure!
Learn bonus details
Play now