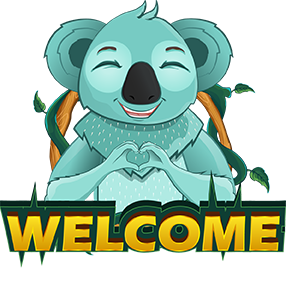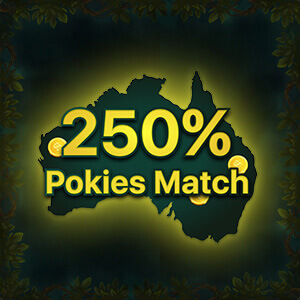 Ready. Steady. Go!
We don't know about the rest, but this Aussie forest is full of magic, good luck, and real treasures. Like what? Get a 250% Welcome Pokies Match + 100% Cashback on your first deposit!
Learn bonus details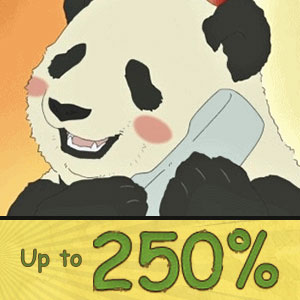 Bizarre Besties
I just called to say…Oh, never mind, I forgot it anyway. When Panda calls T-Rex, you should be ready for any kind of drama. 250% Pokies match kind of drama!
Learn bonus details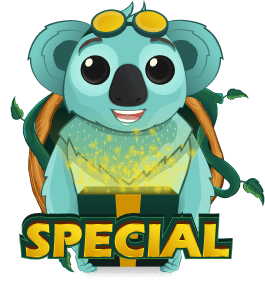 Open your eyes!
Now, look around. What do you see? Yep, our magical carpet decided to travel to a new destination with you onboard. So just enjoy the adventure!
Learn bonus details
Play now